Brand Odyssey with Sammy Voigt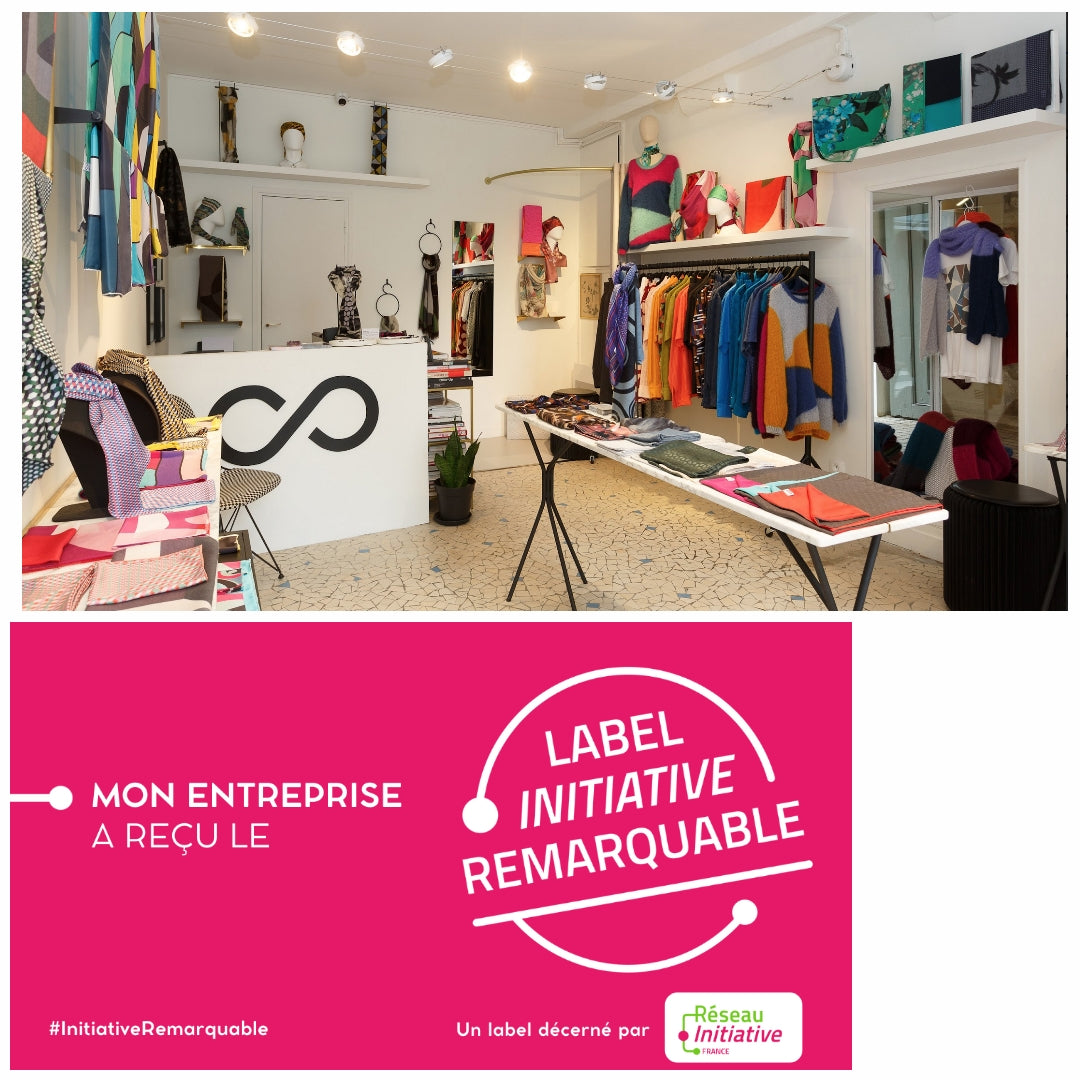 Infinity by Sammy Voigt: Honored with the "Initiative Remarquable" Label
In a world that rapidly pivots towards sustainable choices and transparent operations, we're thrilled to announce that Infinity by Sammy Voigt has been bestowed in 2023 with the "Initiative Remarquable" label by Initiative France. This esteemed recognition underlines our unwavering commitment to championing eco-friendly practices, and upholding the highest standards of production transparency. It's not just about crafting timeless fashion but doing so in a manner that respects our world and paves the way for a brighter, more responsible future. Thank you for being part of this journey, and for choosing fashion that truly matters.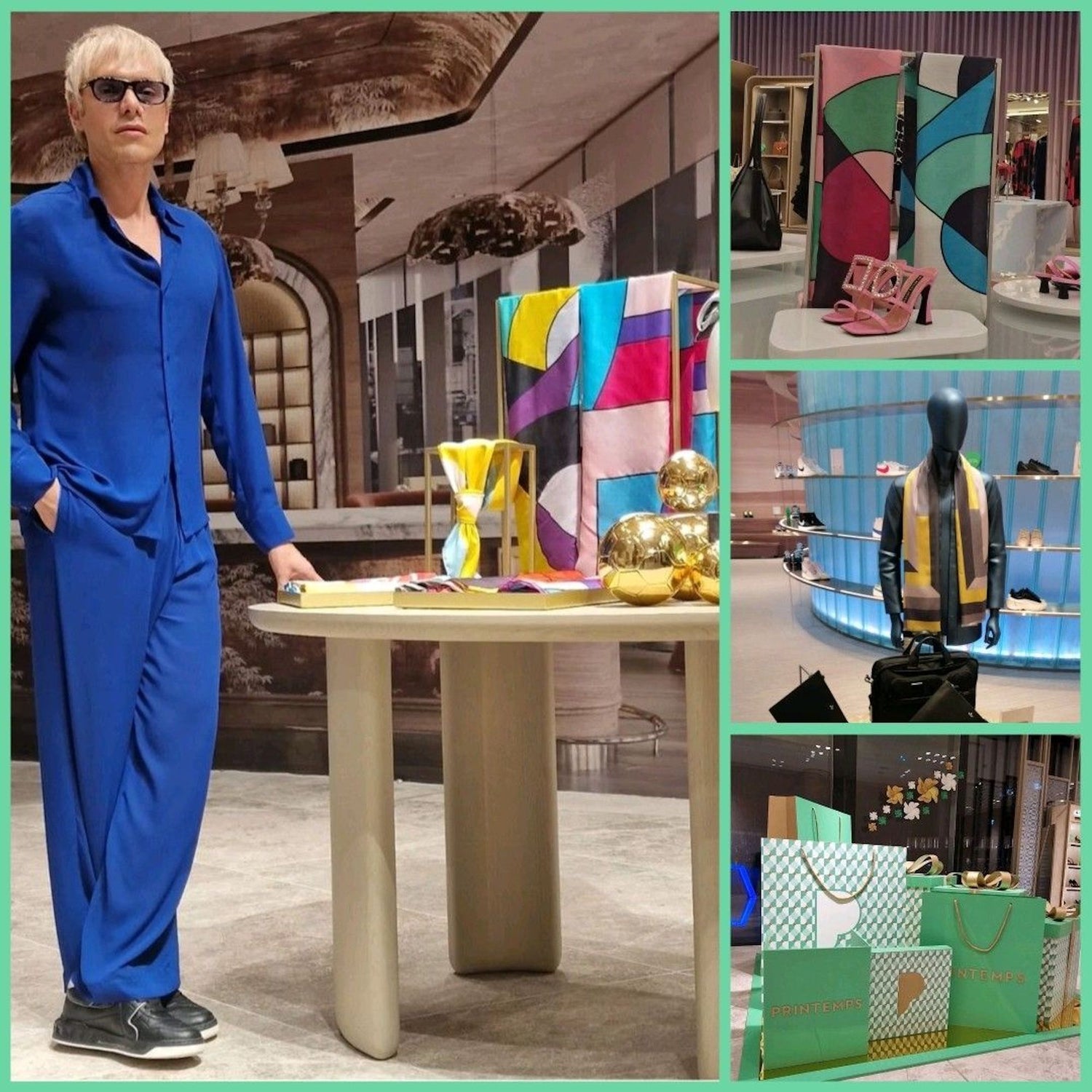 Antibes Embraces Doha: A New Dawn at Le Printemps
In the heart of the dynamic city of Doha, amidst its shimmering skyline, a new narrative unfolds as Infinity by Sammy Voigt marks its anticipated arrival. The esteemed Le Printemps Doha opens its doors to the vibrant hues and meticulous craftsmanship of our Antibes collection. Drawing inspiration from the sun-kissed shores of the South of France, each piece becomes a symphony of culture, bridging the gap between Parisian elegance and Qatari grandeur. Dive into this new chapter with us, as the timeless allure of Antibes finds its new home in Doha. A celebration of fashion, heritage, and evolution, this marks yet another momentous milestone in the journey of Infinity by Sammy Voigt.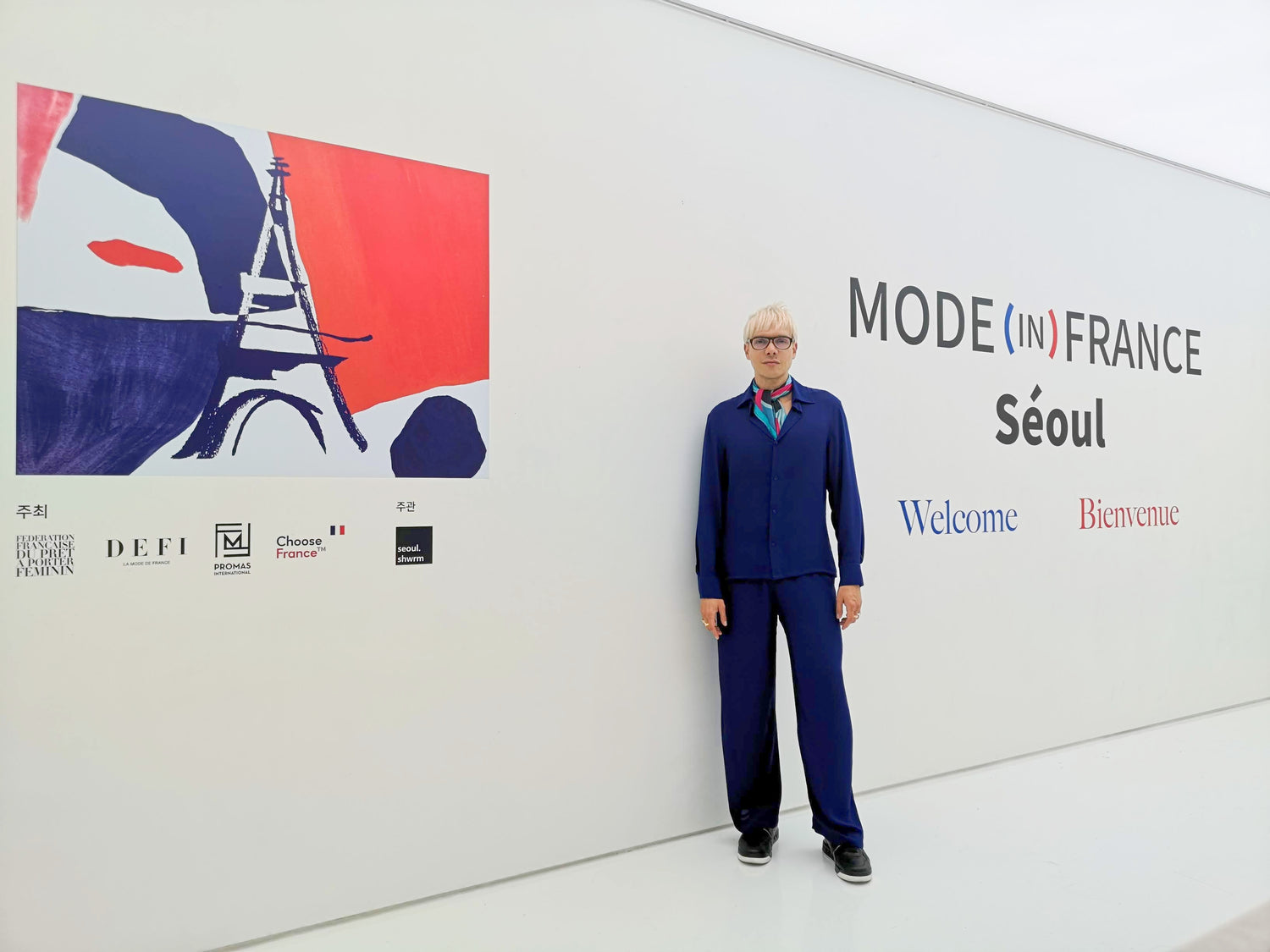 Journey Beyond Borders: Infinity's Foray into Tokyo and Seoul
In the ever-evolving tapestry of fashion, some moments leave indelible marks, not just in terms of design, but in charting the brand's journey on the global map. Infinity's recent endeavors in Tokyo and Seoul are exemplary of such defining moments.
Sammy Voigt, the force behind Infinity, embarked on a venture to the heart of Asia, taking with her the essence of 'made in France'. These weren't just any presentations. They were the brand's first steps into the bustling world of B2B abroad. The back-to-back engagements saw Sammy preparing for the fair, showcasing the vibrant collection 'Antibes' to a discerning audience of press and buyers. The air was charged with excitement, curiosity, and the promise of new opportunities.
The choice of the Antibes collection for this debut wasn't merely coincidental. Drawing inspiration from the spirited colors of the South of France, the collection was strategically chosen for its bold hues – a fashion statement that transcends boundaries. Antibes is not just a collection; it's a narrative of the French Riviera, its vivacity and its allure. And in Tokyo and Seoul, two cities renowned for their dynamic fashion scenes, it found a resonance, bridging the European flair with Asian sophistication.
The journey was more than just a business venture. It was a testament to Infinity's entrepreneurial spirit and its unwavering commitment to quality and distinction. As Sammy navigated through the vibrant corridors of Tokyo and the energetic streets of Seoul, it was evident: Infinity is not just a brand; it's an experience, a story, and most importantly, a journey.
With these visits, Infinity doesn't just mark its presence on the global stage, but also reaffirms its pledge to bring timeless, chic fashion from Paris to every corner of the world.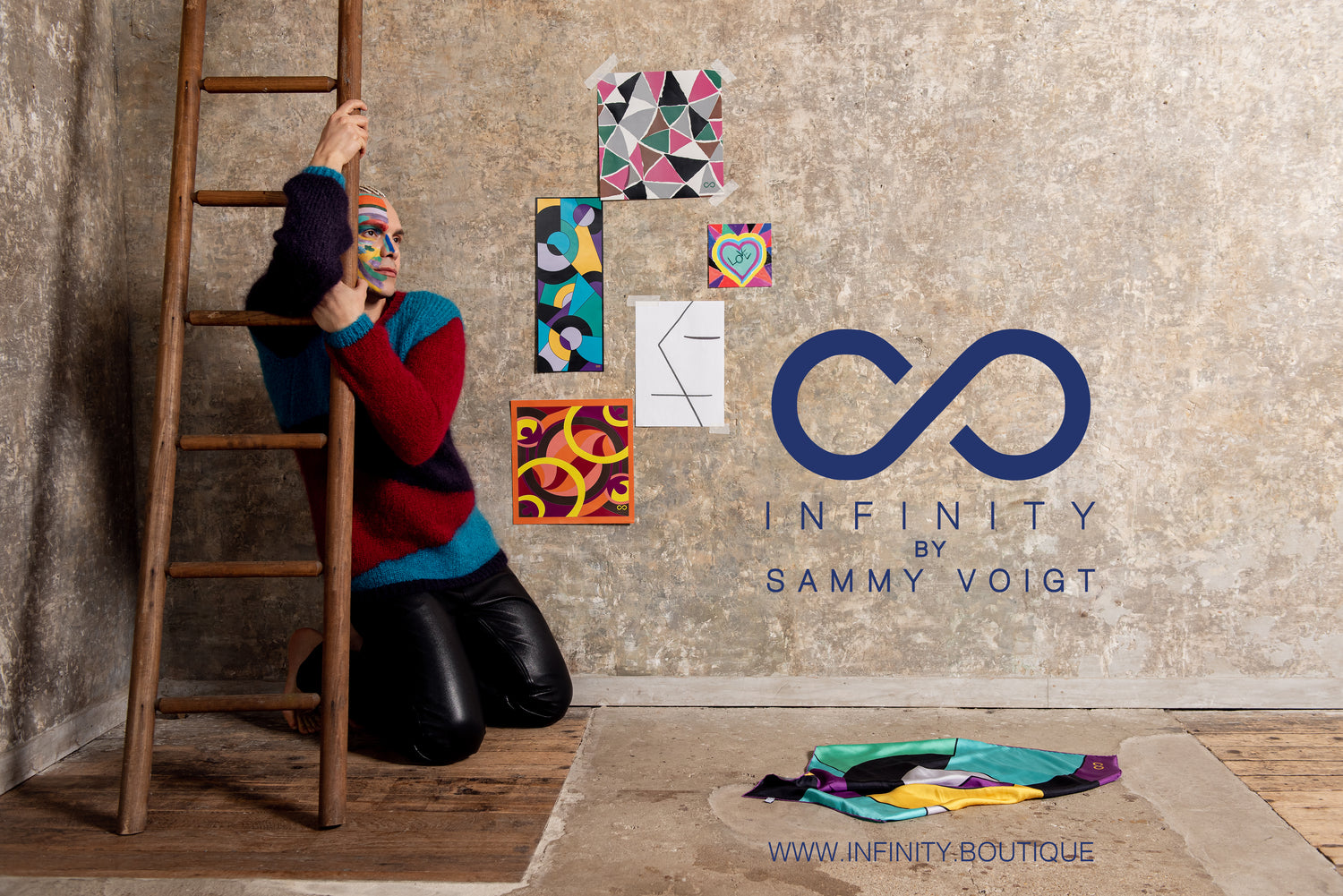 Behind Infinity: A Tale of Color and Creation
Journey with us behind the scenes of Infinity's latest lookbook shoot. Here, the elegance of our collections meets the vibrant world of color and character, as envisioned by Sammy Voigt. Dive into the dual realms of Infinity: from the poised allure of our male models showcasing the brand's finest, to the playful essence of 'Arlecchino', a key inspiration behind the color universe of Infinity.
Witness firsthand as Sammy, seamlessly transitioning between designer and muse, breathes life into Arlecchino. Experience the art of transformation, as makeup and mood meld to craft an iconic character. Then, join Sammy on set, as he guides our models, sharing the story and sentiment driving each shot.
This is more than a sneak peek; it's an immersion into the heart and soul of Infinity, a brand that is as much about stories as it is about style.
VIDEO